Welcome to Nanomaterials and Manufacturing Lab (NML)!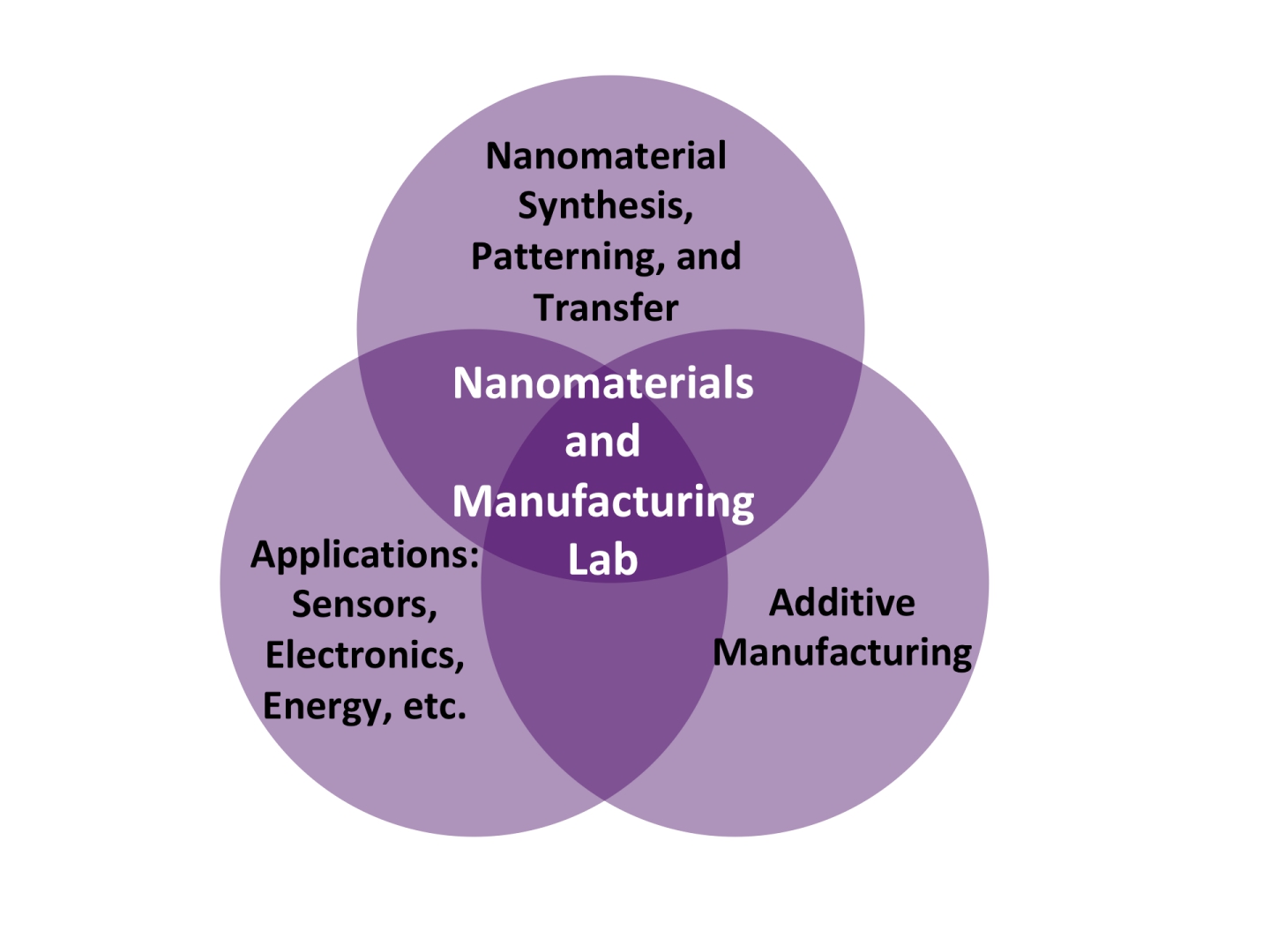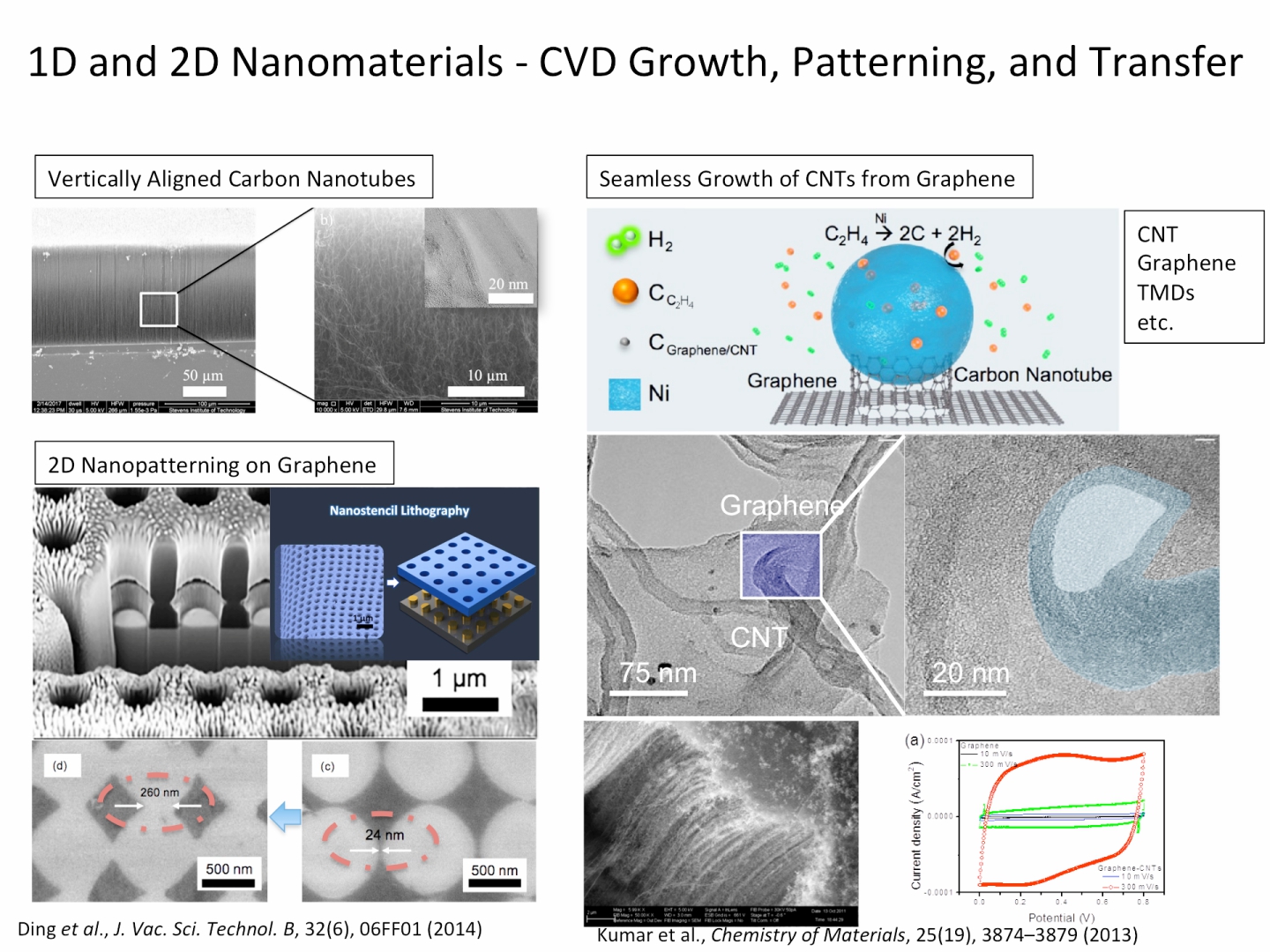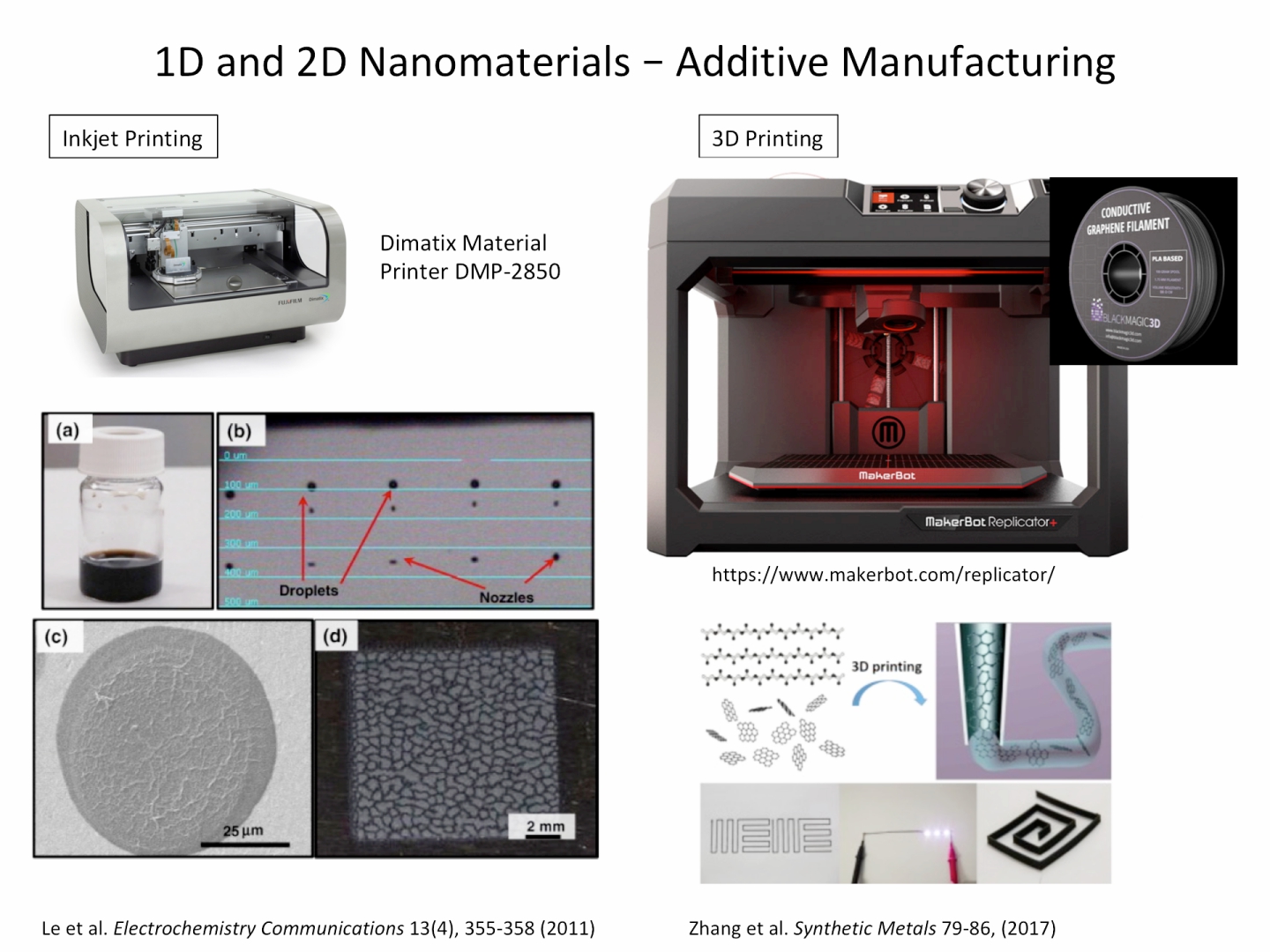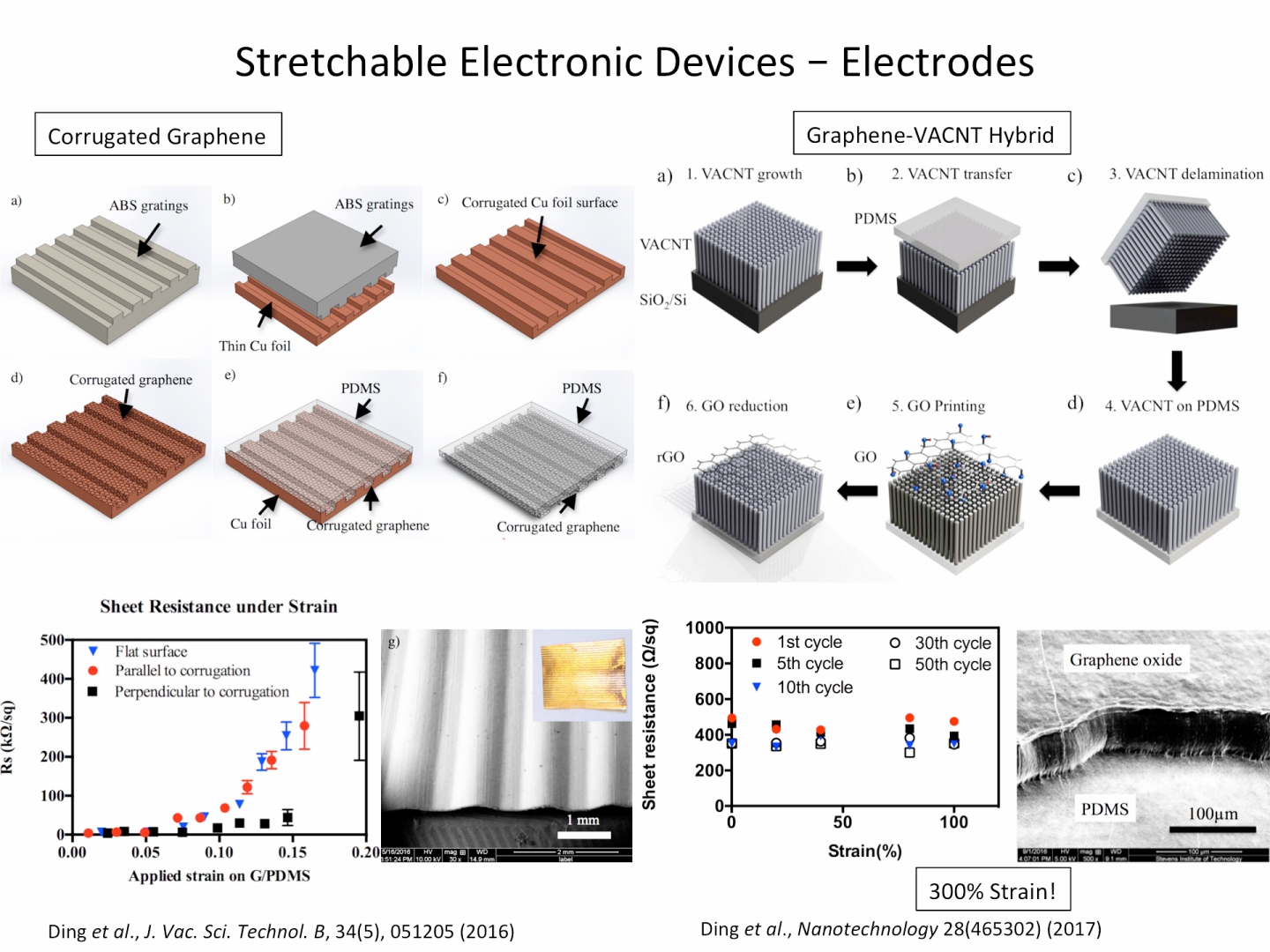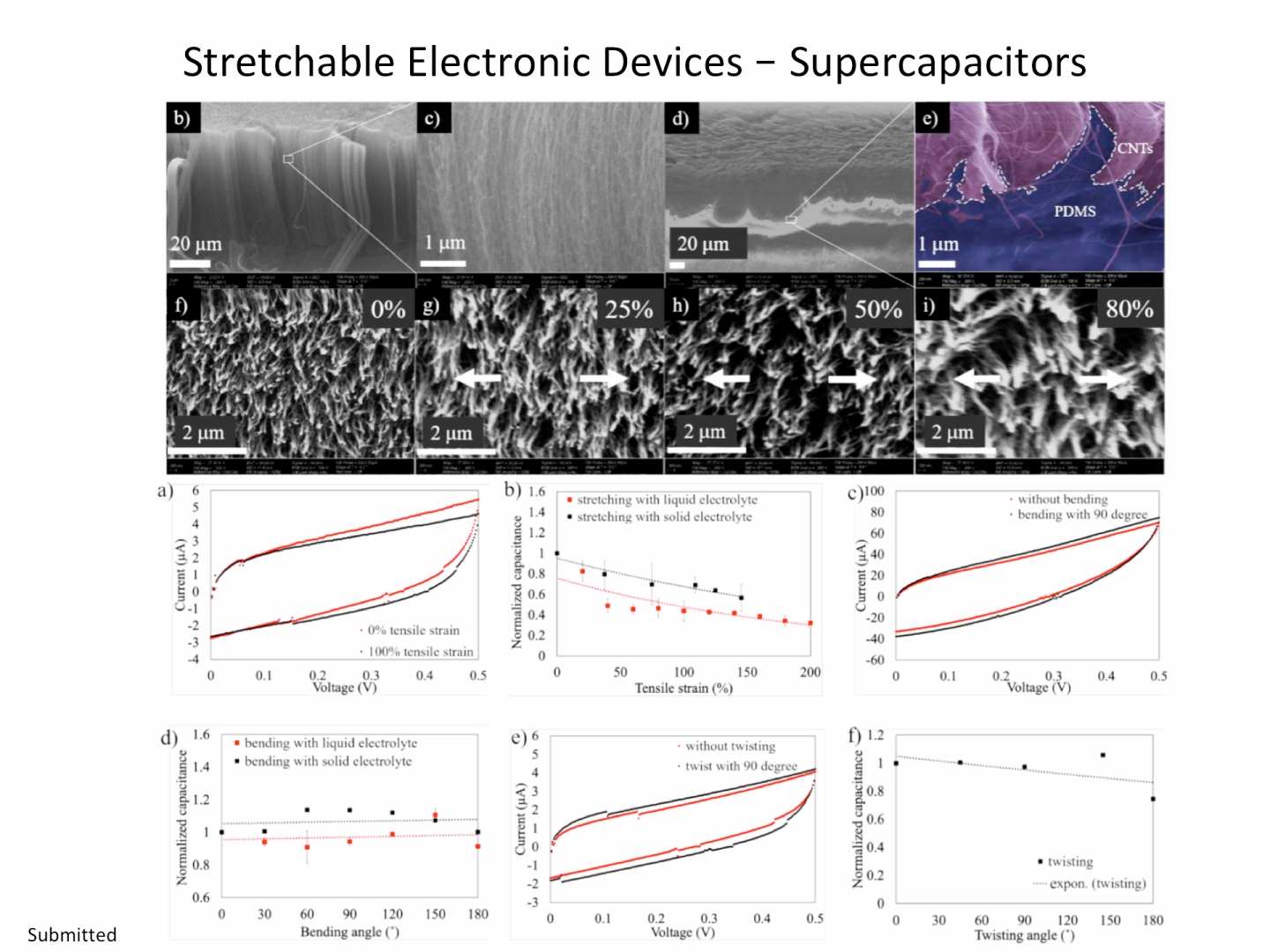 ---
Our research is focused on nanomaterials innovations and scalable novel micro/nanomanufacturing processes for revolutionary applications in environment, healthcare, things network, etc.
We are exploring synthesis, patterning, and transfer of one-dimensional, two-dimensional nanomaterials.  We are also developing novel manufacturing methods for nanomaterials and nano composites including scalable nanomanufacturing and additive manufacturing (AM). With the unique properties of nanocomposites, applications in flexible and stretchable electronic systems such as electrodes, power sources, and sensors with particular emphasis on components is of great interest. The research interest focuses on the synthesis and processing of nanomaterials, scalable micro/nanomanufacturing processes, and additive manufacturing.