Dr. Junjun Ding
Assistant Professor of Materials Science and Engineering
New York State College of Ceramics at Alfred University
Bio:
Dr. Junjun Ding is an Assistant Professor of Materials Science and Engineering in the Inamori School of Engineering, New York State College of Ceramics, at Alfred University. Prior to joining Alfred University in the Fall 2017, he received a B.S. and a M.S. in Mechanical Engineering from University of Science and Technology of China in 2007 and 2010, respectively, and a Ph.D. in Mechanical Engineering from Stevens Institute of Technology in 2017. From 2013 to 2016, he worked as a guest researcher in the Center for Functional Nanomaterials at Brookhaven National Laboratory.
His research interests include: 1) Scalable and low-cost micro- and nanomanufacturing, 2) Flexible and stretchable electronics for energy storage and sensing applications, 3) Nanomaterials processing including 1D materials such as nanowires and carbon nanotubes, 2D materials such as graphene, Transition Metal Dichalcogenides (TMDs).
Ding was a recipient of National Science Foundation (NSF) Travel Award (2016), and Travel Grants for the International Conferences on Electron, Ion, and Photonic Beam Technology and Nanofabrication (EIPBN). Ding served as a guest editor of the special issue "Modeling and Nanofabrication of 1D and 2D Materials" in Elsevier Journal Nano-Structures & Nano-Objects and a technical program committee member for EIPBN and ASME IMECE.
Here is my CV (version May 2018)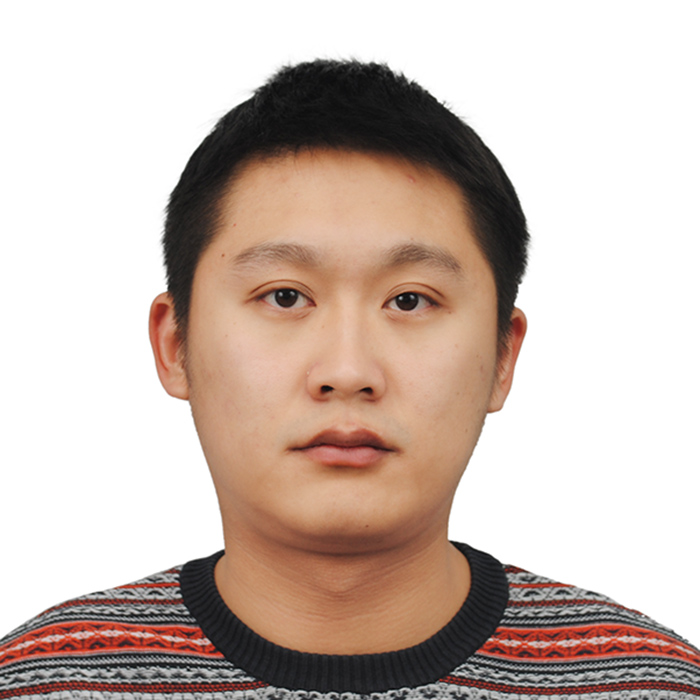 Chao Liu
PhD Candidate
Materials Science and Engineering
Bio:
M.E. in Mechanical Engineering - Stevens Institute of Technology (Jan 2017) B.E. in Aerospace Engineering - Harbin Institute of Technology (Jun 2014) Research: Growth of carbon nanomaterials and additive manufacturing of carbon composites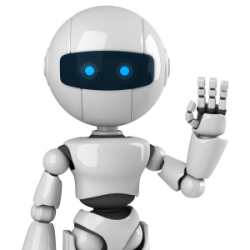 Eric Bennett
Undergraduate
Bio: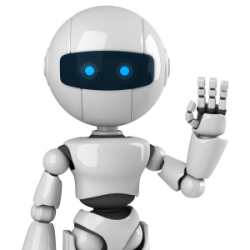 Benjamin Zimmerli
Undergraduate
Bio: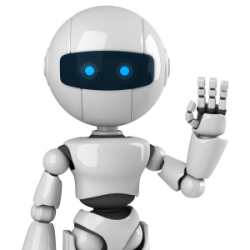 Ashley Lenau
Undergraduate
Bio:
New Member
Graduate Research Associate
<-- It could be you!
Bio:
It could be you! Please check
Openings
for details.